Chef Suzanne Goin says, "…as soon as we settle down at the Hollywood Bowl with a bottle of wine and a picnic, all of my work thoughts just melt away." Check out her 2014 Hollywood Bowl picnic recipes.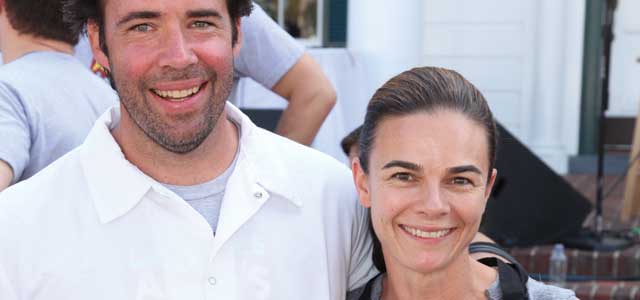 One of America's premier culinary couples, Suzanne Goin and husband David Lentz offer three spectacular recipes for your Hollywood Bowl picnic.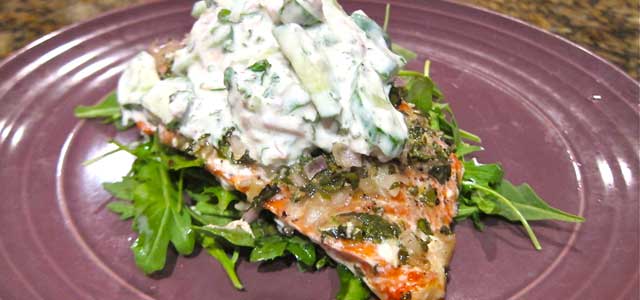 The verdict is that Suzanne Goin's Slow-Roasted Wild Salmon with Cucumber Yogurt is a winner all around, perfect for kicking off the 2012 season at the Hollywood Bowl.